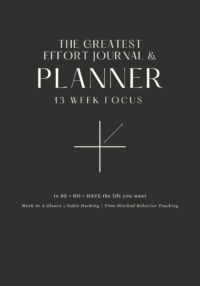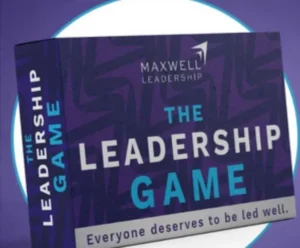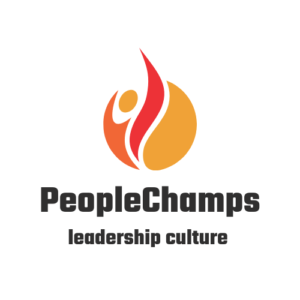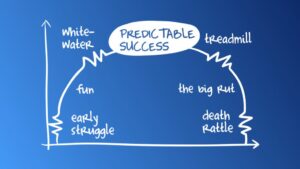 Culture Matters - More Than Ever
"Culture Eats Strategy for Breakfast Every Day"
John C. Maxwell says that "Everything rises and falls on leadership".
That's why "Winning Is An Inside Job"!
Whether you are growing personally or professionally, as an individual or a team... you can only win from the inside out. That's why culture is so critical to the success of strategy and tactics. That's why leadership determines the real results you are going to achieve.
The L2LSCOTTSDALE App (Historical)
This was a wonderful app adventure which has been archived. Future digital media to come - stay tuned!
Stay engaged with our events, and content from the top leaders.
You'll get the latest news and updates from us, plus occasional inspiration, and you can follow speaker's blogs, podcasts, and media.
Access our resources and materials. Register for our events, give us feedback and stay in touch. We look forward to staying engaged with you on your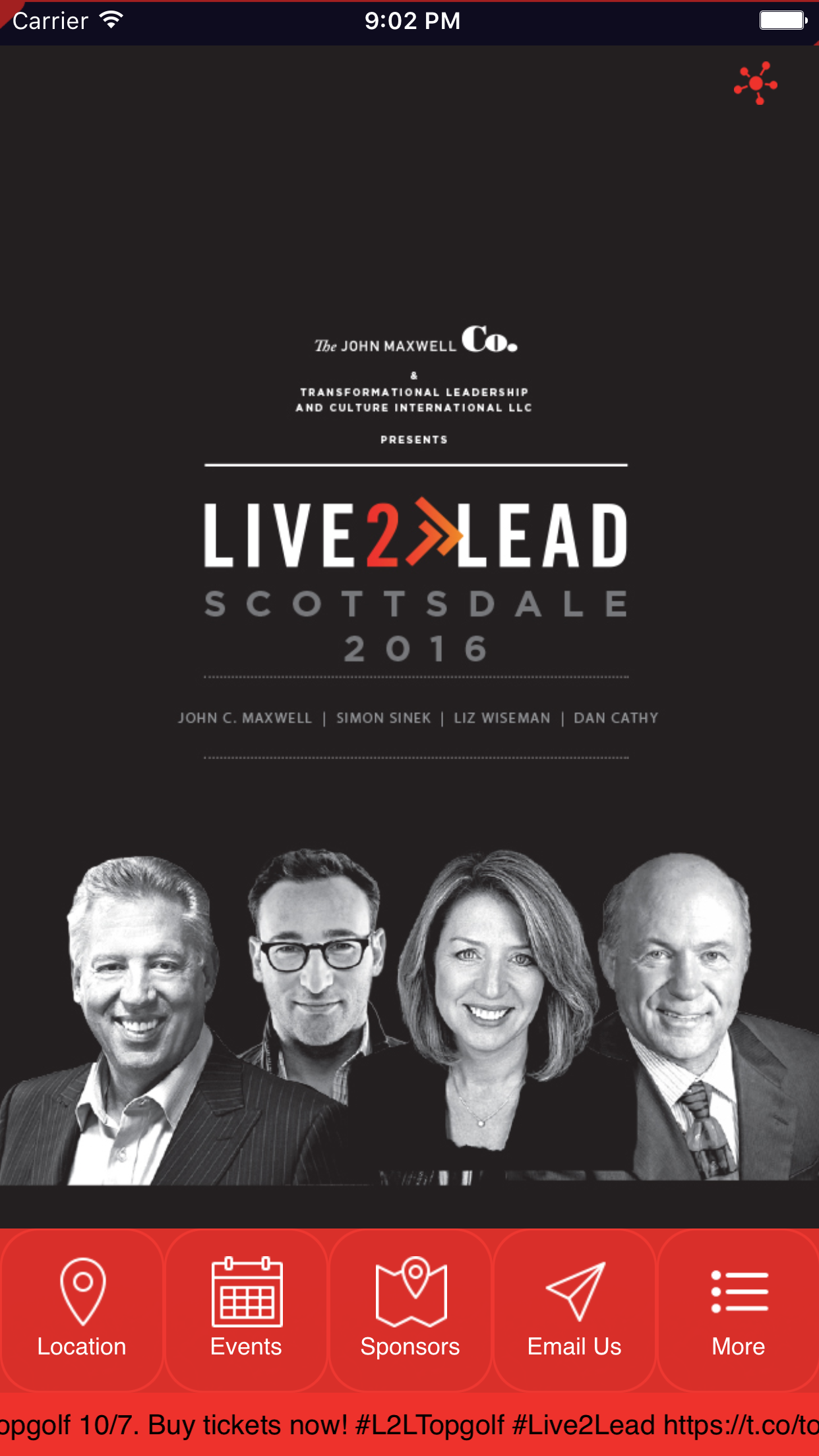 Next Steps...
Transform your performance and develop the culture necessary to level up.